A true frame to finish builder of residences, G.R. Porter & Sons has provided excellence for over 90 years in the Upper Valley of NH and VT. Working with owners as well as architects, Porters' expertise covers the full range of services from demolition to finished millwork.


Established in 1926, Charles Porter began a building business in Thetford, VT. That original business was handed down to William Porter, who in turn passed it onto George Porter. George's sons, Tim and Tom, are the present successors of this well established building legacy. With their dedicated customer service and fine building approach, G.R. Porter & Sons continues to thrive in today's demanding professional and economic environment.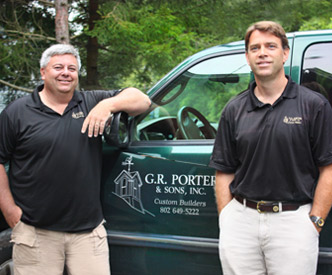 TIM AND TOM PORTER
Today, G.R. Porter & Sons boasts 100,000 hours of accrued experience that is evident in the quality of the work and the integrity with which the business is conducted. The firm is recognized for its employee retention and celebrates several generations, some of whom have been employed longer than Tim and Tom have been owners.
The Porters pride themselves on their many repeat clients as well as the acquisition of new clients through satisfied client referral. Both Tim and Tom are committed to Upper Valley life and are active participants in youth activities and sports.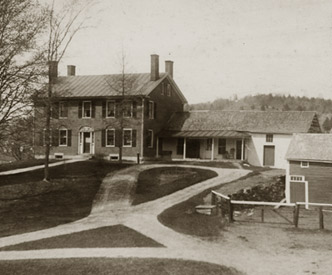 EARLY PORTER BUILDING (COURTESY OF THE THETFORD HISTORICAL SOCIETY)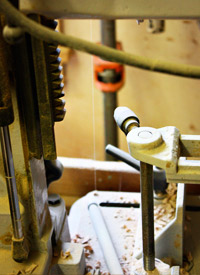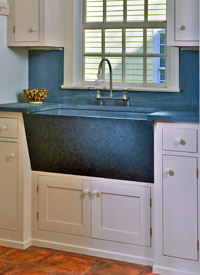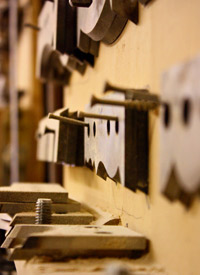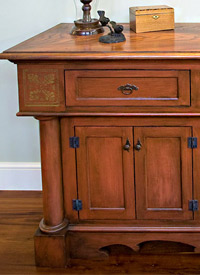 THE SHOP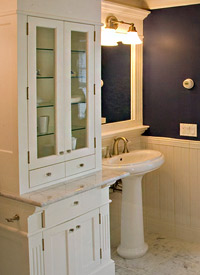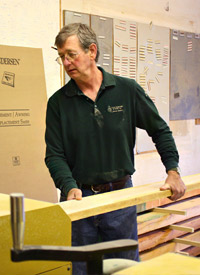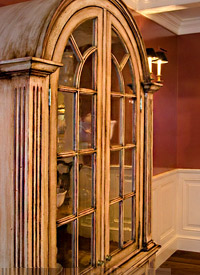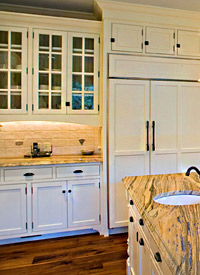 CUSTOM CABINETRY
THE TEAM